Going Virtual for Sponsors
Going virtual doesnt mean less, it means more.
Virtual Booths
Innovative virtual online presence for your company with a variety of options
Present Online
Have the option to present your company or idea to a live audience
Connect with Decision Makers
Exchange contact information and chat with fellow attendees
Introducing Virtual Booths
We have created an innovative Virtual Booth option that comes in a variety of choices tailored to your budget.
Basic or Upgraded profile space depending on purchased tier
Chat with interested attendees
Attend/Present a panel via online
Brand visibility on our website
Promotion on our Social Media channels
Professional recording of your pitch
Your online presence available for 6 months after the event
Opportunity to participate in our RegCast podcast
Audience Snapshot
This is a snapshot of our attendees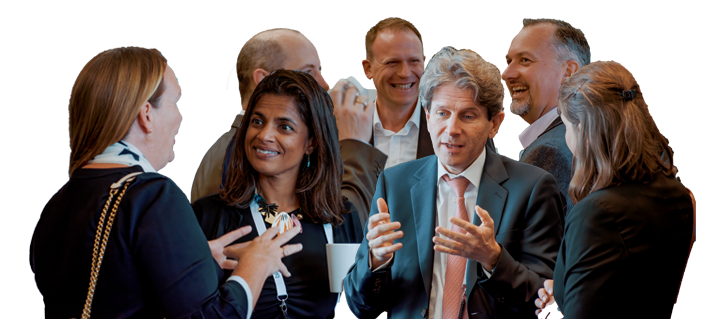 Compliance
Innovation
Business Transformation
Financial Crime
Operations
RegTech
AML
Data Architect
Audit
Regulatory Change
Surveillance
Legal
President
COO
Deputy
CTO
Director
Consultant
Associate
Partner
Chief
VP / Director
MD
Specialist
Hear from our previous sponsors.
Watch quick soundbites from our past events
Over 100 companies joined us last year