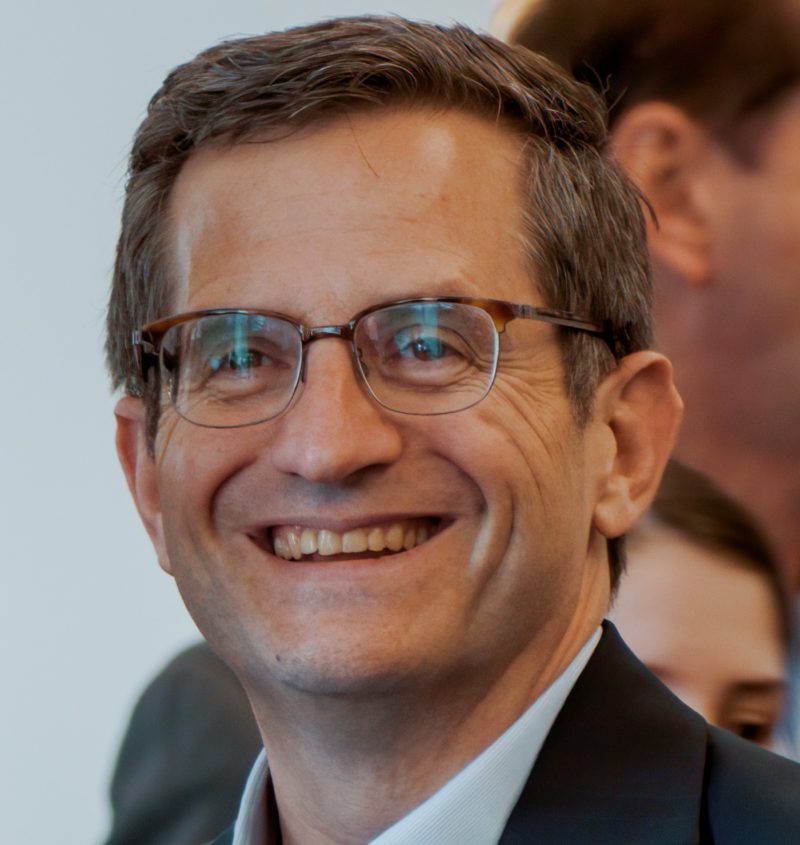 ---
Speaking at
Day 1 at 11:00

Day 2 at 12:10

Day 2 at 14:10

Day 2 at 11:10

Day 2 at 18:00

Day 1 at 14:10

Day 2 at 10:10

Day 1 at 11:10

Day 1 at 12:10

Day 2 at 15:10

Day 2 at 13:10
About the Speaker
PJ Di Giammarino is an independent RegTech authority with a global network of senior bankers, regulators, and technologists which he brings together to enable compliance via adoption of new technology resulting in better, faster, cheaper and safer solutions.
Following a career of building systems and top management consulting including McKinsey,  PJ was the COO of Technology at Barclays Capital.
Seeing the RegTech opportunity early, he founded JWG Group in 2006 to provide practitioners a platform for Joint Working Groups. As an independent think-tank JWG leverages its unique position with regulators, firms and their suppliers to facilitate the right RegTech dialogues and drive global change.
Currently JWG is working with the top players in the industry to deliver on the promise of digital regulatory reporting for global OTC derivatives and defining holistic management obligations for trade surveillance.
Since 2015, JWG has worked with global financial institutions to develop and deploy RegDelta – the gold standard for AI-powered control over regulatory obligations. Today we harness decades of intelligence to source tens of thousands of global regulatory texts and filter the noise to allow rapid risk assessment and effective control.
PJ has been based in Europe for 20 years and London for 15. He is an active member of the International Organisation for Standardization and he also serves as Chairman of the Committee to Establish the RegTech Council.
---