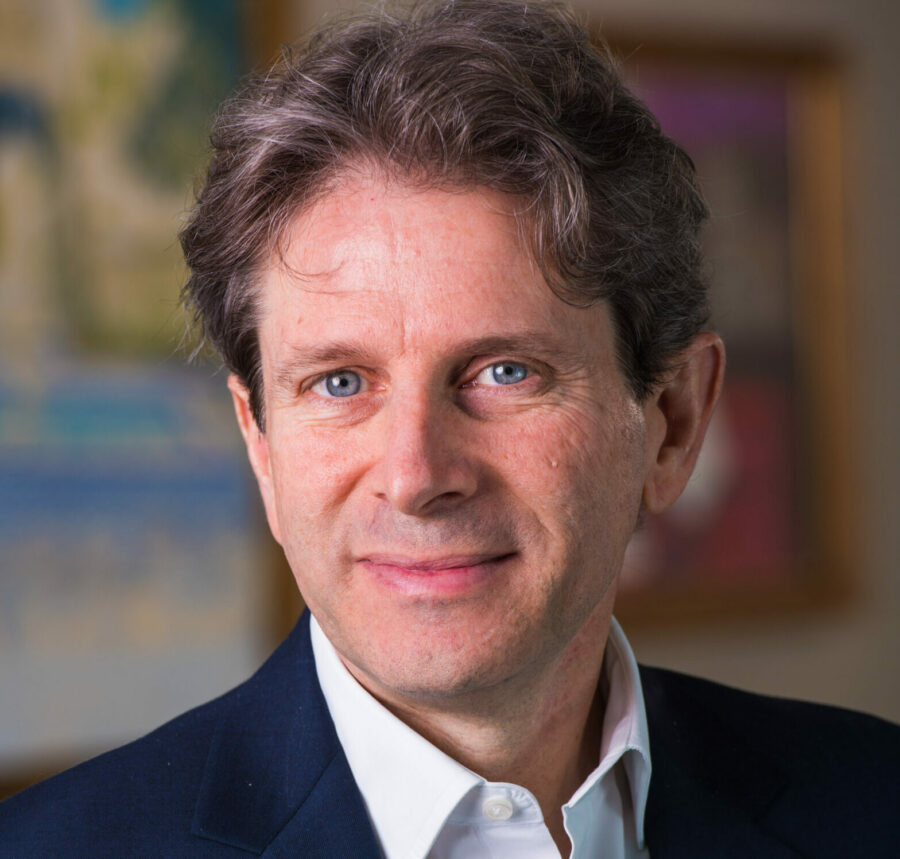 ---
Speaking at
About the Speaker
Stéphane Malrait is Managing Director and Global Head of market structure and innovation for Financial Markets at ING Bank. Stephane is working with advocacy groups, policy makers and regulators to follow market structure and industry challenges impacting the financial market industry. He is also leading innovation activities in the capital market space within ING and developing external partnership with Fintech companies. He actively contributes in industry working groups to represent ING Bank.
Stéphane joined ING in 2015 to lead the bank e-commerce initiatives across all financial market products and to develop the financial market group's cross-asset ecommerce strategy. Before joining ING, Stephane spent eight years at Société Générale, where he was Global Head of FIC eCommerce, creating an eCommerce business covering credit, rates, money market, emerging market and FX. Prior to this, Stéphane worked at JPMorgan Chase for ten years, serving in different roles in Global FX E-Commerce Business Management and cross-asset eCommerce technology and was based in London and New York.
Stephane has a strong background in financial markets and understands the need for continued technological development to drive positive change in trading and market structure workflows. He is leading ING Financial Market innovation strategy and working on the implementation of financial regulations that will impact the clients trading activity and transform how trading floor operates.
Stephane is also an advisor or board member for several Fintech initiatives and trading associations in Fixed income and FX. Since 2005 he has been active with the ACI Financial Market Association – an international non-profit organisation that represents the interests of market professionals in foreign exchange and money markets. He chaired the ACI FX committee from 2010 for 10 years and joined ACI FMA board in 2020 and became chairman of the board in June 2021. He is also an active member of the ECB FX contact group and co-chair the BIS Global FX code of conduct Algo and TCA sub-group.
---