Going Virtual for Delegates
Going virtual doesnt mean less, it means more.
Attend all Sessions Online
Watch all sessions live and gain access to recorded sessions on-demand post event
Visit Virtual Booths
Visit Virtual Booths and connect with decision makers without leaving your seat
Connect with Solution Providers
Exchange contact information and chat with fellow attendees
Introducing Online Sessions and On-Demand
This year the 6th Annual Global RegTech conference will take place online, watch live sessions, participate in Q&A's, browse and visit Virtual Booths.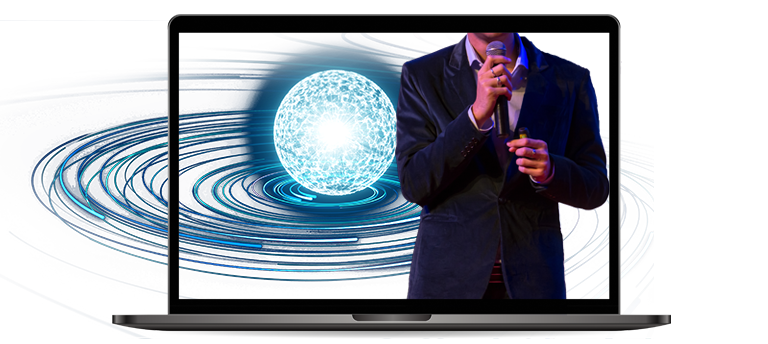 Watch all sessions live online
Chat with Solution Providers
Participate in virtual and live chat
Watch On-Demand sessions post event
Browse and Visit Virtual Booths
All sessions and Virtual Booths will be available for 6 months post event
Hear from our previous attendees.
Watch quick soundbites from our past events
Over 100 companies joined us last year