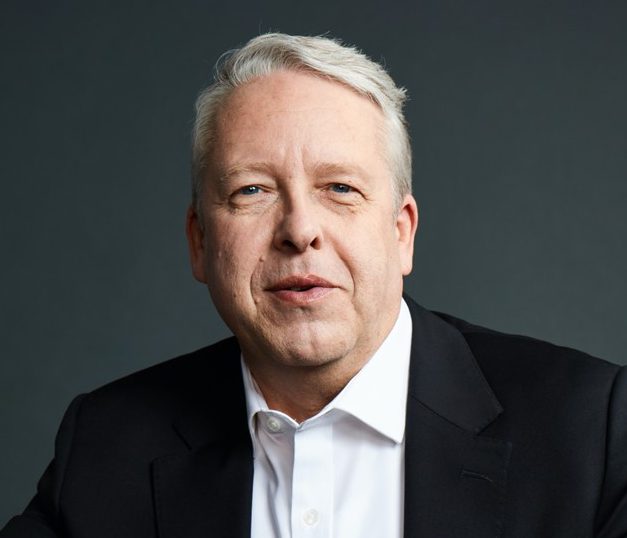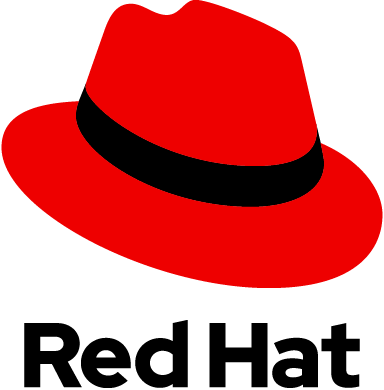 ---
Speaking at
About the Speaker
Dr. Harmon is the Global Head of Financial Services at Red Hat. He joined Red Hat in December, 2020 and has over 25 years of experience in Capital Markets with specializations in Risk Management, Advance Analytics, Fixed Income Research and Simulation Analysis.
Prior to Red Hat, Dr. Harmon was Managing Director of Financial Services at Cloudera for 5 years and has held senior positions at Citibank, Bankers Trust, JP Morgan, BlackRock, Bank of America/Countrywide Capital Markets, First American Core Logic and at SAP.
Dr. Harmon holds a PhD in Economics with specialization in Econometrics from Georgetown University.
---