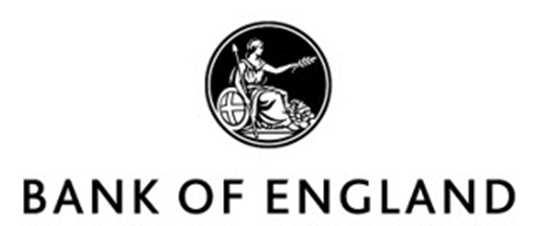 ---
Presenting Speakers
Lewis Webber

Head of Reg Tech & Data Innovation, Authorisations, RegTech and International Supervision
About the Company
One of our main jobs is to make sure you can pay for things easily and securely in the UK. So we produce banknotes (cash) and oversee many of the other payment systems you use (eg with a debit or credit card).
We also work to keep the cost of living stable so your money keeps its purchasing power. One way we do this is by changing the main interest rate in the UK.
And we regulate UK banks and other financial firms so you know they are safe and sound.
We keep the whole UK financial system stable
People need a stable financial system and it's our job to make sure the UK has one.
A financial system connects people who want to save, invest or borrow money. It's a vital part of our economy.
We keep the UK's financial system stable by keeping a close watch on any risks and taking action, if we need to.
For example, we can lend to banks if they need it to ensure they can continue to lend to businesses and support the economy. And we make sure that a failing bank doesn't cause problems for the depositors, UK taxpayers or the wider economy.
Our 
Financial Policy Committee
 (FPC) identifies and monitors risks in the financial system, and takes action to reduce or remove them where necessary.Every six months it publishes a 
Financial Stability Report
 to highlight possible risks and explain what we're doing about them.
Our services support UK financial stability
We provide wholesale banking services to the UK Government and over 100 overseas central banks. And we also offer liquidity support and other services to banks and other financial institutions.
Our supervision supports critical infrastructure
We also supervise financial market infrastructures, which provide functions that are critically important to the UK financial system, such as payment systems and clearing houses.
We make sure a failing bank doesn't cause wide scale problems
If a UK bank fails, we use our resolution powers to manage any associated risks to depositors, taxpayers or the wider economy.
---