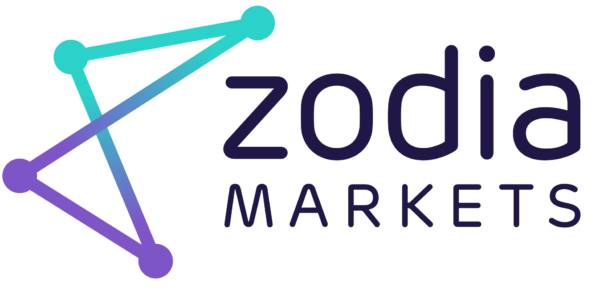 ---
Presenting Speakers
About the Sponsor
In the digital asset market, there is a lack of established market infrastructure and standards between trading venues, custodians and participants. Zodia combines Standard Chartered's deep and multi-market expertise as a trusted custodian of traditional securities with the agility of a fintech company to provide secure and innovative custody services for digital assets.
Secure custody services and higher industry standards are key to unlocking the institutional potential for the digital asset class. Established by Standard Chartered to address the need for a digital asset custodian that truly understands custody.
A digital asset custodian for institutional investors.
We combine Standard Chartered's expertise as a trusted custodian with the agility of a fintech company, to drive industry leadership and transformation.
We are responsible for the safeguarding and administration of digital assets for institutions. We help institutions navigate the digital asset space safely by mitigating operational and regulatory risks.
At launch, Zodia will provide custody services for the most-traded cryptocurrency assets – Bitcoin and Ethereum.
Leveraging Standard Chartered's leading international custodian expertise, we bring best market practices into the digital asset ecosystem.
We combine the risk management, compliance, governance and security approach of a regulated financial institution with cutting-edge technological innovation.
Why we are here for the long run
We are committed to helping institutional investors navigate the extraordinarily complex digital asset class. Through collaboration with industry participants and regulatory bodies, we actively participate in the co-creation of industry standards to support the growth of the entire ecosystem. Our technology platform was designed with scalability at its core; as the industry and future of digital assets evolve, so will we.
---